delivered to your door each season!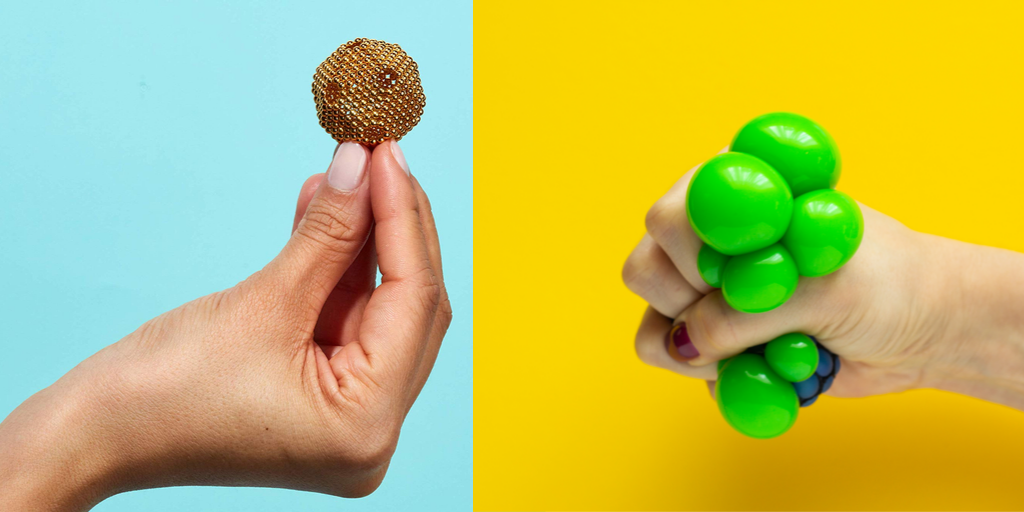 Please Note: By subscribing below, your first box will be the Fall Box which ships out mid September. If you woud like to receive a Sensory Box sooner, please check out the Store page for past boxes.
USA 
shipping is free.
Shipping to Canada is 

$22 USD.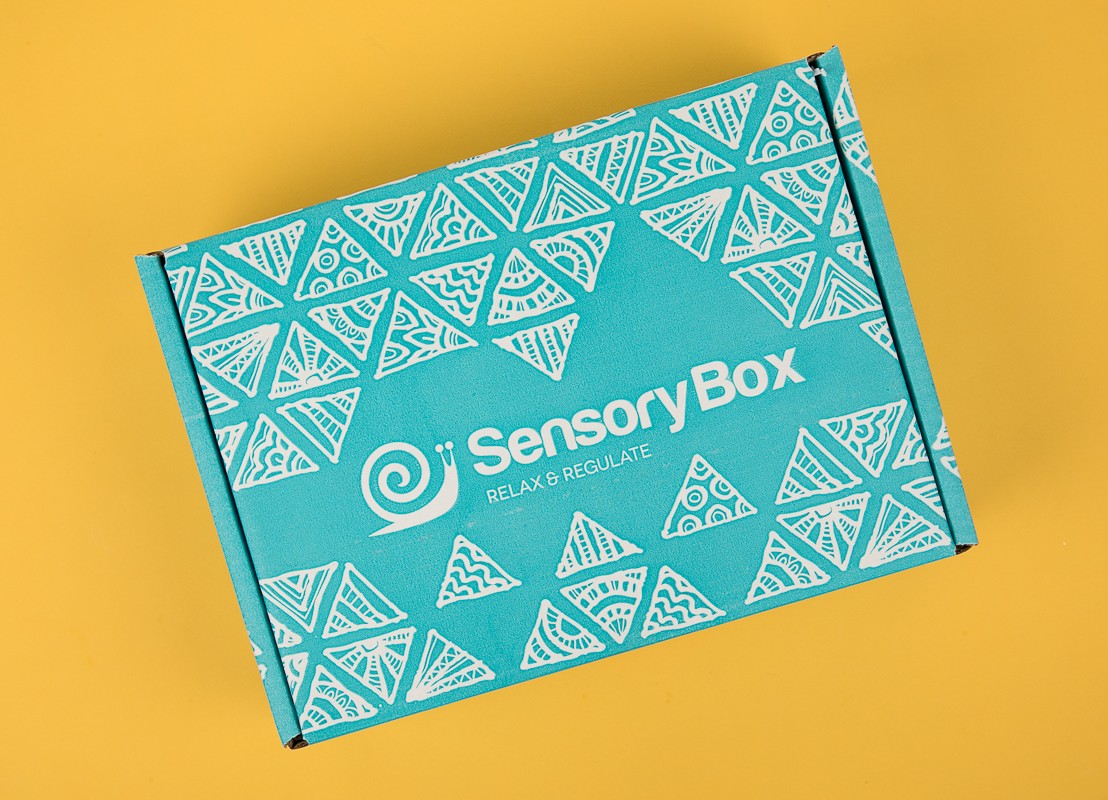 With the quarterly plan, you will receive 4 boxes a year; one each season. You will be billed once every 3 months.